Current Projects:
ID-A976 -shfaqje teatrore (2018)
Flutur në dimër -film artistik (2018)
NxaNxa-emision për fëmijë (2018)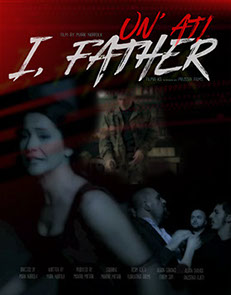 A young man grieving over the recent death of his father struggles to deal with the growing relationship between his mother and his uncle. Then one day his father appears to him and in his psychotic state he decides to confront his uncle at his mother's engagement party. As the party gets into full swing he makes his move and sets off a chain of events that ultimately forces him to embrace the true nature of love, honour and duty.

VISIT OFFICIAL MOVIE SITE HERE